3 activities to celebrate Valentine's Day during your Rio vacation rental
12 June 2019
While in many countries Valentine's Day is celebrated on February 14, in Brazil Dia Dos Namorados is celebrated on June 12! This date precedes June 13, Santo Antônio Day, known to help women and men get married. Do you have a vacation rental in Rio during this time of year? This is the perfect opportunity to enjoy exceptional activities to do as a couple!
Embark for a helicopter flight over the wonderful city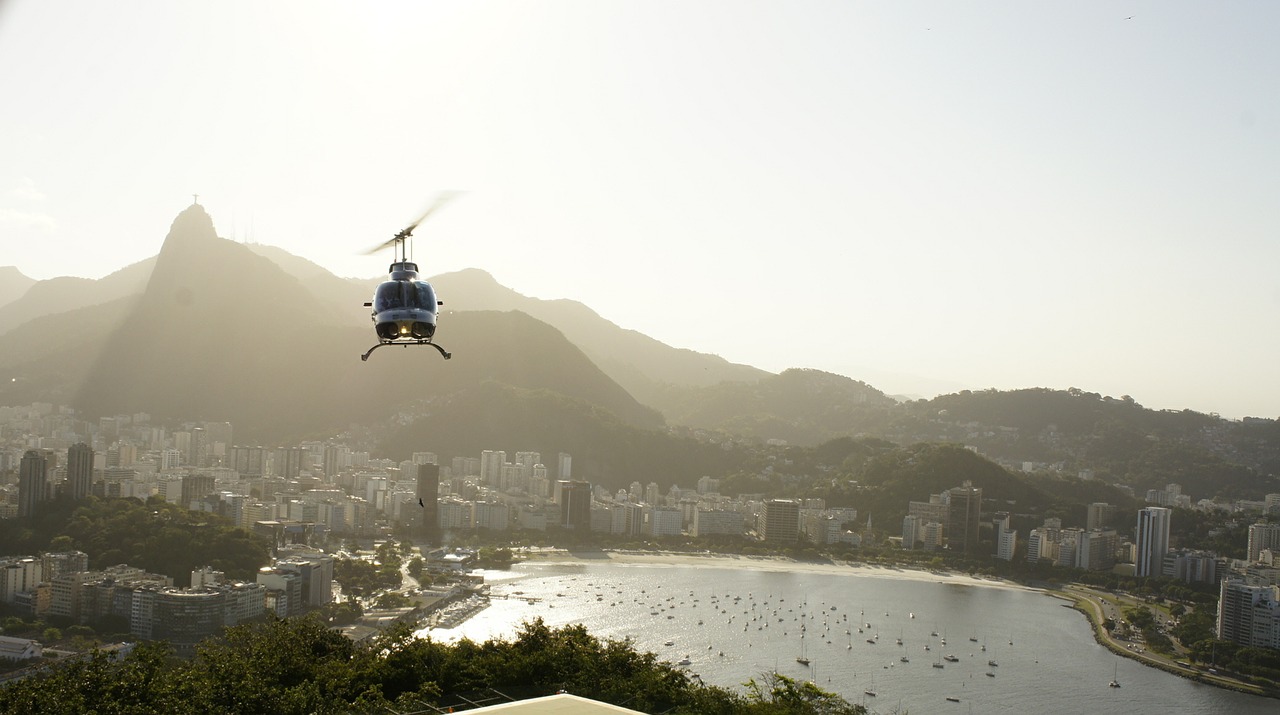 WhereInRio offers you comfortable flights over Rio de Janeiro! From 5 minutes to 60 minutes depending on your wishes, let yourself be dazzled by the idyllic landscapes of South America's most beautiful city. Christ the Redeemer, Sugar Loaf, Ipanema and Copacabana Beaches, Tijuca Mountains... these are some of the wonders you can admire during your flight. No matter where you rent your holiday in Rio, you can't miss anything of the beauty of Rio de Janeiro!
Fly in the air by paragliding / hang-gliding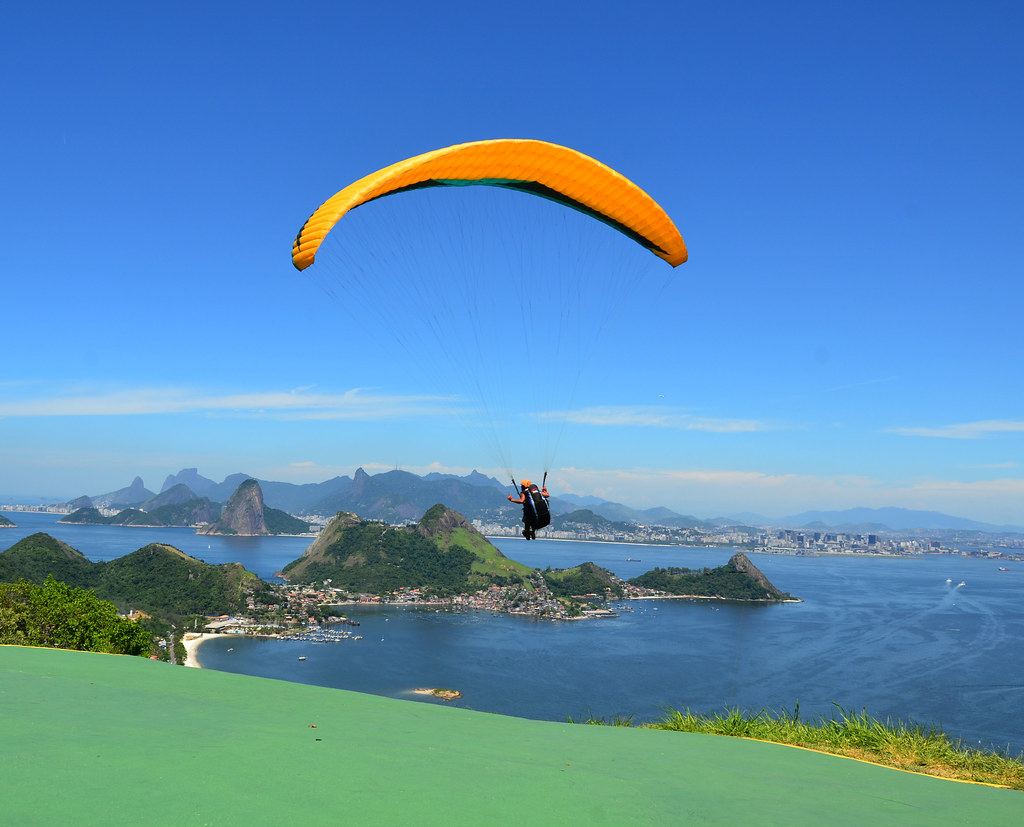 Rio de Janeiro is one of the best cities in the world for paragliding and hang-gliding. The Brazilian coast will certainly not leave you insensitive. With WhereInrio Concierge Service, you benefit from private transportation, a flight with an experienced pilot, photos and video during your flight and insurance. This aerial experience will undoubtedly seduce you in complete safety. You will come back from your Rio vacation rental with stars in your eyes and memories forever!
Have a romantic dinner in a gourmet restaurant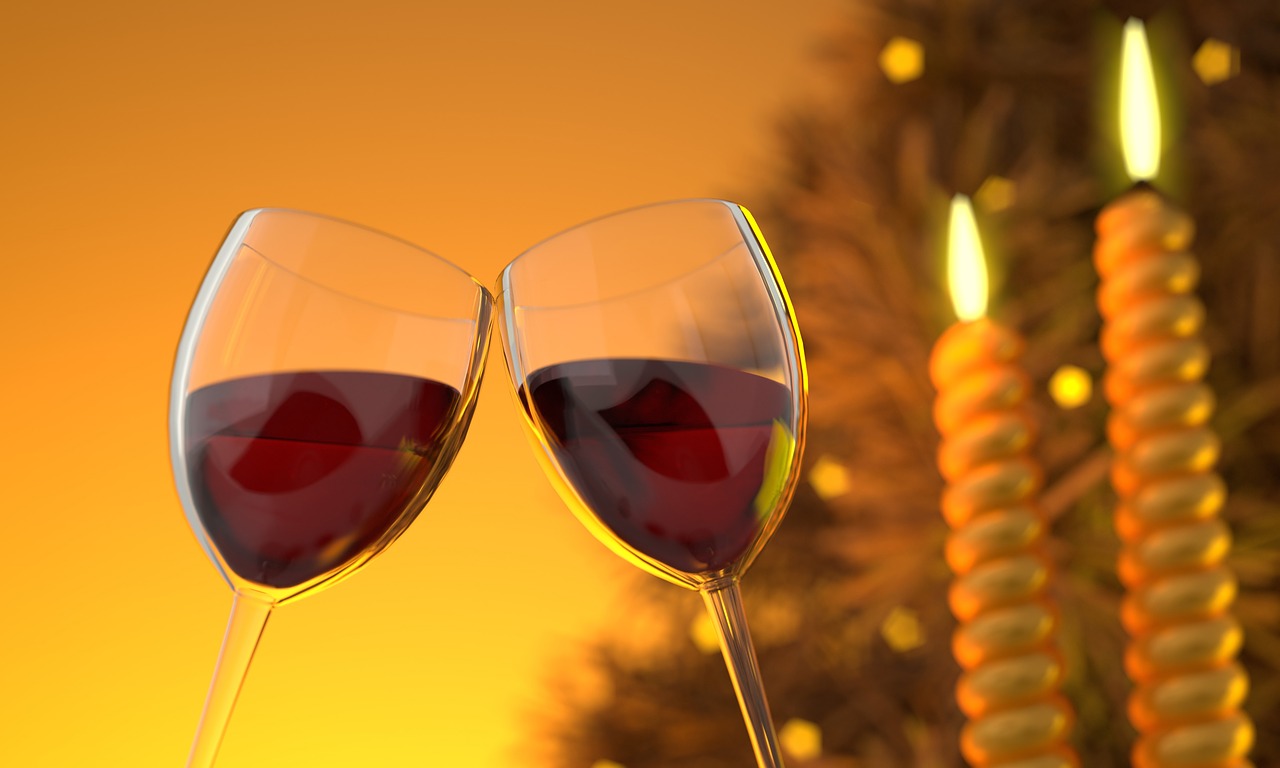 WhereInRio is a partner of 30 luxury restaurants in Rio De Janeiro, selected for the quality of their services. Why not take advantage of Valentine's Day to enjoy a meal in one of these delicious restaurants? In Ipanema, Barra da Tijuca, Copacabana, Leblon, Jardim Botânico, Santa Teresa or Botafogo, whatever your vacation rental area in Rio, one of our partner restaurants will necessarily be near your home!

To book one of these activities during your vacation rental in Rio, do not hesitate to contact us via our contact page or via our email address: concierge@whereinrio.com